Packaging
In retail, we believe in 'love at first sight'. We know that a good first impression is essential as it tells you what to expect from a product. With that in mind, we create packaging solutions that reflect your brand identity, while paying the utmost attention to functionality, protection, and appearance.
"A good first impression"
product packaging
retail packaging
e-commerce packaging
tote bags
anything you need
Product Packaging
The look and feel of packaging play a key role in the decision-making and buying process. We design and develop signature packaging that supports your brand image. Whether you need a designed box or a simple polybag, we can provide you with a wide variety of options.
Retail Packaging
Your customers carry your brand story with them through your retail packaging. Packaging is wrapping up the in-store shopping experience and Studio 9 is here to help you do it nicely. Studio 9 makes sure that this important marker of your identity reflects your values and meets your needs.
"Give your products an edge and create your own shape"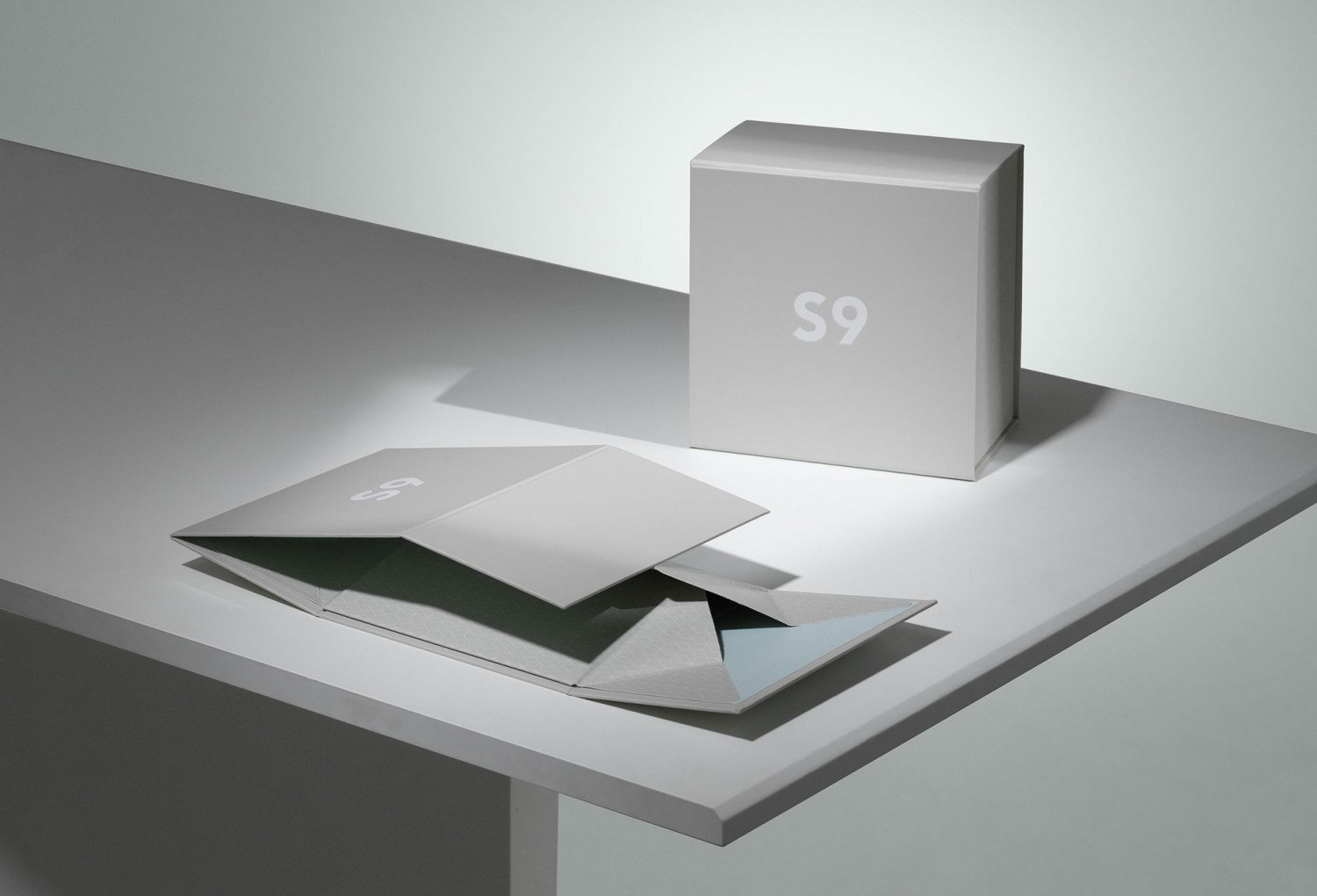 E-commerce Packaging
We provide a complete solution for packaging that takes care of your products as they are shipped to your customers. In addition to premium protection, we ensure that the full excitement of the shopping experience is captured in a great-looking design.
Tote Bags
Nothing beats a great tote bag when it comes to offline branding. What better way to share your logo than with customers who carry it around the city? Not only does it become a promotional item, but we can help extend the lifespan with good quality materials and skilful design.