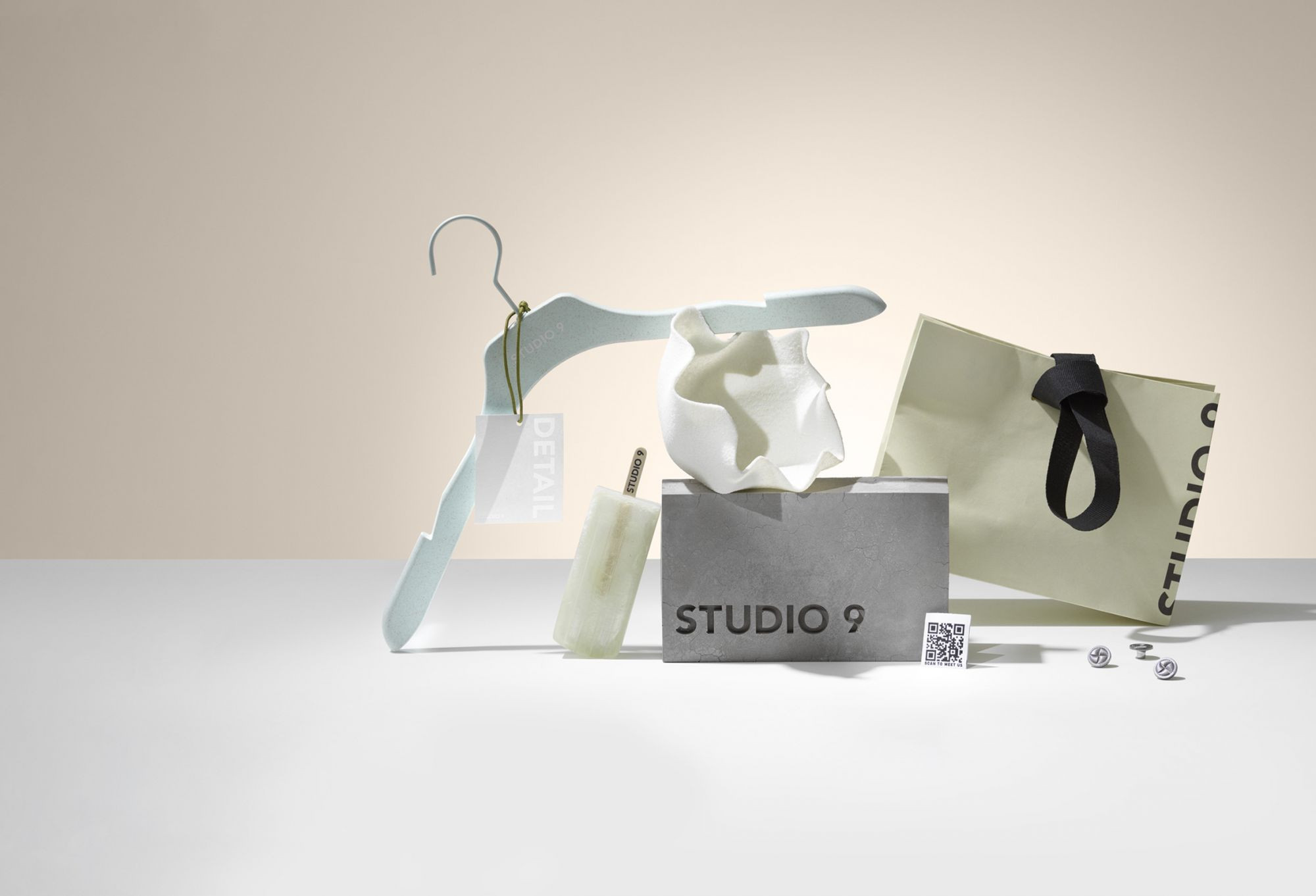 Protecting Your
Brand Identity
Studio 9 creates brand identity concepts. We develop an immersive environment that tells a complete story to your customers. We know that in order to be successful you can never underestimate the power of details.
We protect your brand with solutions that generate efficiency in your supply chain, create a competitive advantage and draw upon expertise in international product regulations. While we handle all that, you're able to focus on doing what you do best.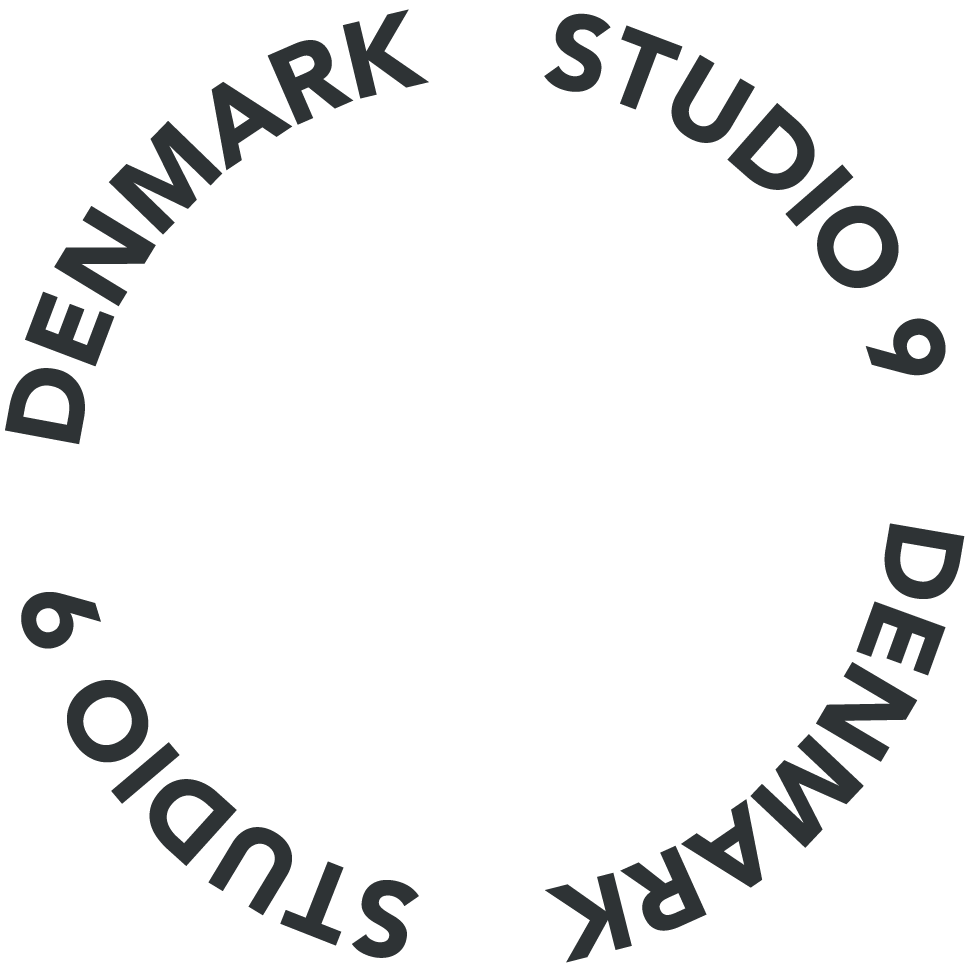 "Our goal is to create sustainable business relationships
with trustworthy partners"
EXHIBITOR Magazine's EuroShop Awards
Studio 9 won the gold award for the best large stand design at EuroShop 2023 - the world's largest retail trade fair with nearly 1,900 exhibitors.
A panel of international design and marketing professionals judged the competition and selected the most impressive stands in categories depending on size.
We are very proud of this achievement and are excited to create a powerful retail concept for your brand as well.
Responsible Trim Collection
We have developed a trim collection of selected product samples that allows our customers to examine, touch and be inspired by our many options and ideas. The key elements for the responsible choices of this collection are:
recycled materials
bio-based materials
less harmful production methods
circular by design