Window &
In-store Decorations
Window and in-store decorations give your customers a unique visual brand experience. Studio 9 transforms your store into a place of inspiration. Working with your brand message in mind, we design and develop cohesive, customised display solutions. We offer all elements for in-store decorations.
"Your story, your identity, your atmosphere
– in every detail"
product displays
signage
logos
decorative lighting
accessories
props
frames
focal points
seasonal displays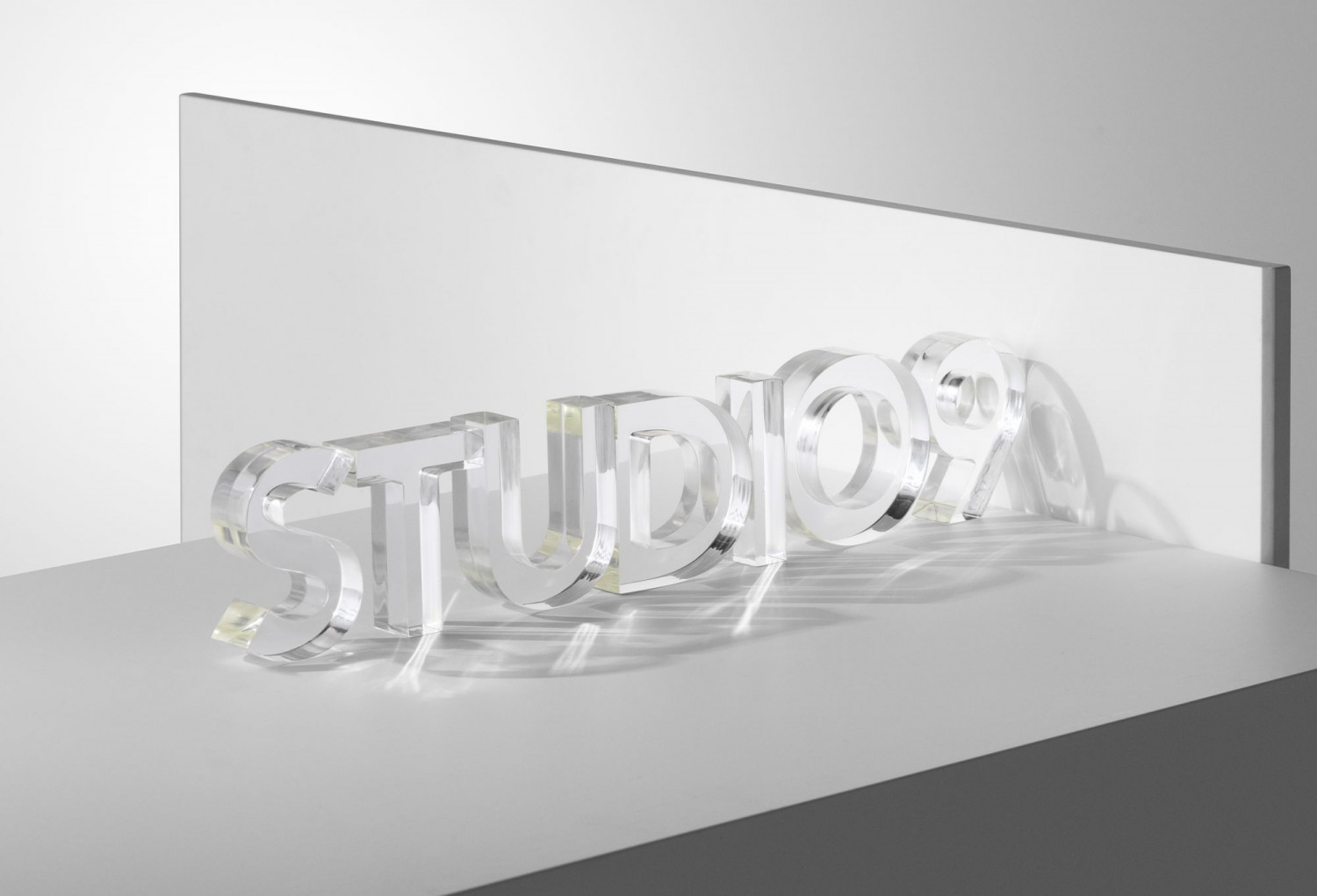 Exclusive Shopping Experiences
Make your store stand out with creative decorations. Competition among retailers is tough. As a portal to your brand, the design and display of your store window are essential tools in attracting your customers and encouraging them to return again and again.
We specialise in products that reinforce your company's image. We advise in material choices, product designs and how best to create an exclusive shopping experience that maximises your sales.
"Encourage your customers to come back for more"