Who We Are
Studio 9 is a design company dedicated to providing our valued customers with premium service and quality products. As a global supplier of brand identity products and concepts, we provide expertise in various areas for a fully aligned brand identity.
From design and compliance to sourcing and production, and to distribution, we transform your ideas into products delivered to any destination worldwide. Along the way, we increase efficiency in your supply chain.
"Supplying simple solutions"
Whether you are in the beginning stages with an idea or have a fully formed concept, Studio 9 is able to meet your needs with a comprehensive range of brand identity products and customised retail solutions.
Credibility is the most important part of our business. Our key principles are closeness, awareness and honesty. We highly value our professional relationships with our customers, as well as our supply chain partners.
"The spirit is that of a small business, which creates a sense of closeness despite our global presence"
Represented Globally
Studio 9 is represented by offices in China, India, Bangladesh, Turkey, Netherlands, Germany and Denmark. Our company is divided into specialised divisions in which dedicated teams work closely with our network of manufacturing partners. We develop and maintain strict guidelines to ensure quality and value in the solutions we deliver to our customers.
It is important for Studio 9 to be close to our customers and suppliers as this maintains our strong relationships. Our headquarters is located in Horsens, Denmark, with departments engaged in design, sales and compliance. We have sales offices in Netherlands and Germany, while the production, quality control and distribution procedures are handled by our colleagues in the most experienced production markets in Asia and Europe. All offices are part of the Nine United family of businesses.
Our Vision
We aim to enhance our customers' brand image through unique designs and efficient sourcing and production across a wide spectrum of brand identity merchandise.
Our Mission
We add value for our customers by providing honest and successful solutions to their needs.
Our Purpose
Our local presence in the most important global markets enables us to offer a convenient and transparent trade. We use our international network to make the distance feel shorter for you.
Our Goal
Our goal is to create sustainable business relationships with trustworthy partners.
"We want simple solutions that
contribute to the best results"
Our Values
One world. One philosophy. One family.
One world – Our company is built upon fairness, opportunities and a sense of responsibility towards our surroundings. We believe that cultural differences are an advantage that promotes quality, good results and strong values. Our world may be large but we strive to have closeness despite distance.
One philosophy – We make Nine United's 10 basic principles come alive. They guide us in the way we interact with the world around us and determine how we do business. We base our relations on trust, respect and honesty.
One family – The feeling of being part of a family unites our organisation across borders, brands and departments. We help our colleagues, are proud of them and take pride in the good examples we set for one another. We treat all people as individuals but we think and act as a team.
10 Founding Principles
We are honest
We are hard-working
We are loyal
We are business-minded
We want simple solutions
We take nothing for granted
We keep our promises
We want to see results
We want to be the best
Together we are the best
Our History
Our history has made us a family. It takes time to build strong and close relationships and, over the years, we have learned how to communicate between cultures and continents. The result? A business driven by people who care about each other.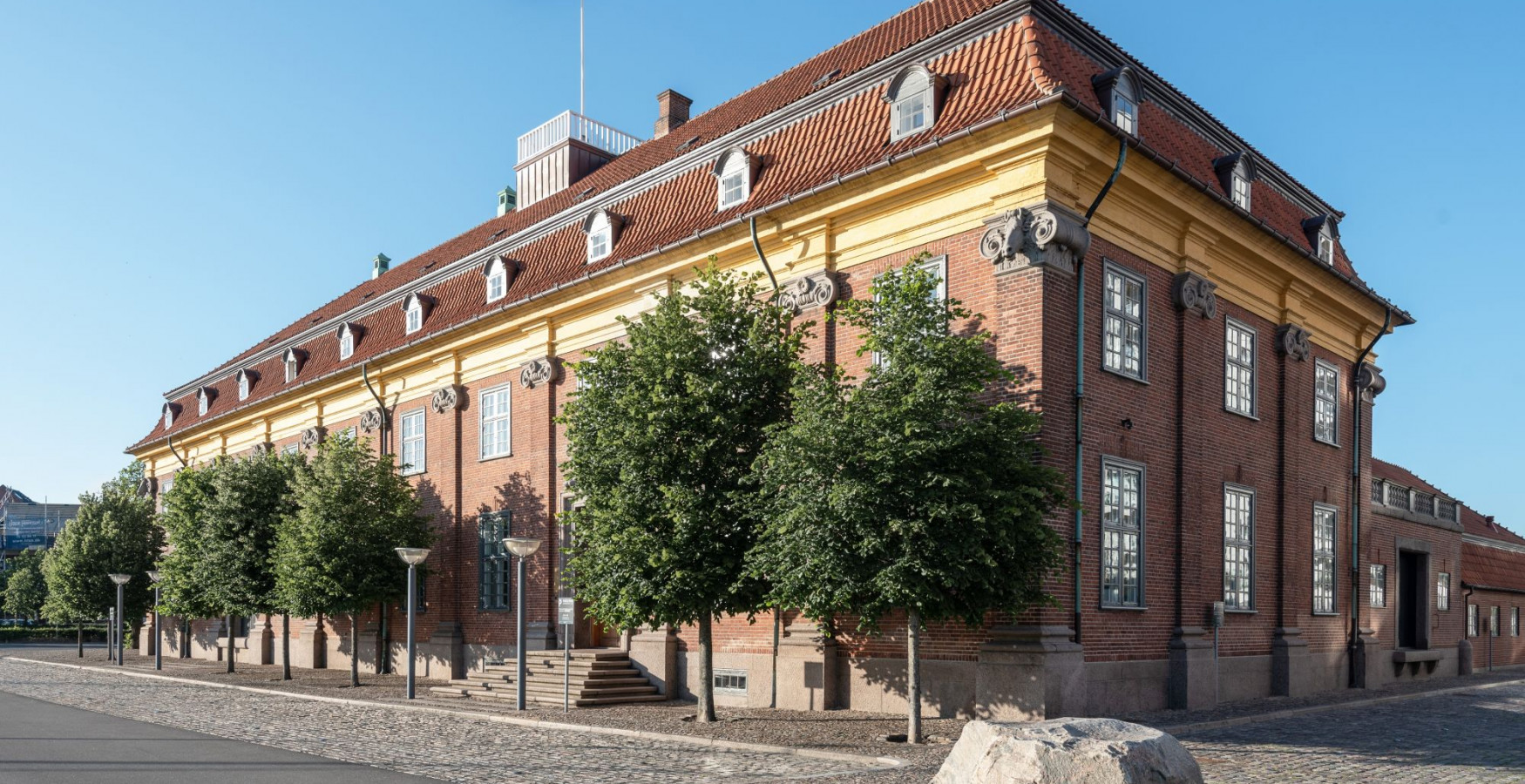 2000
Studio 9 is part of the Nine United family. In the early 2000s, Nine United began to take shape.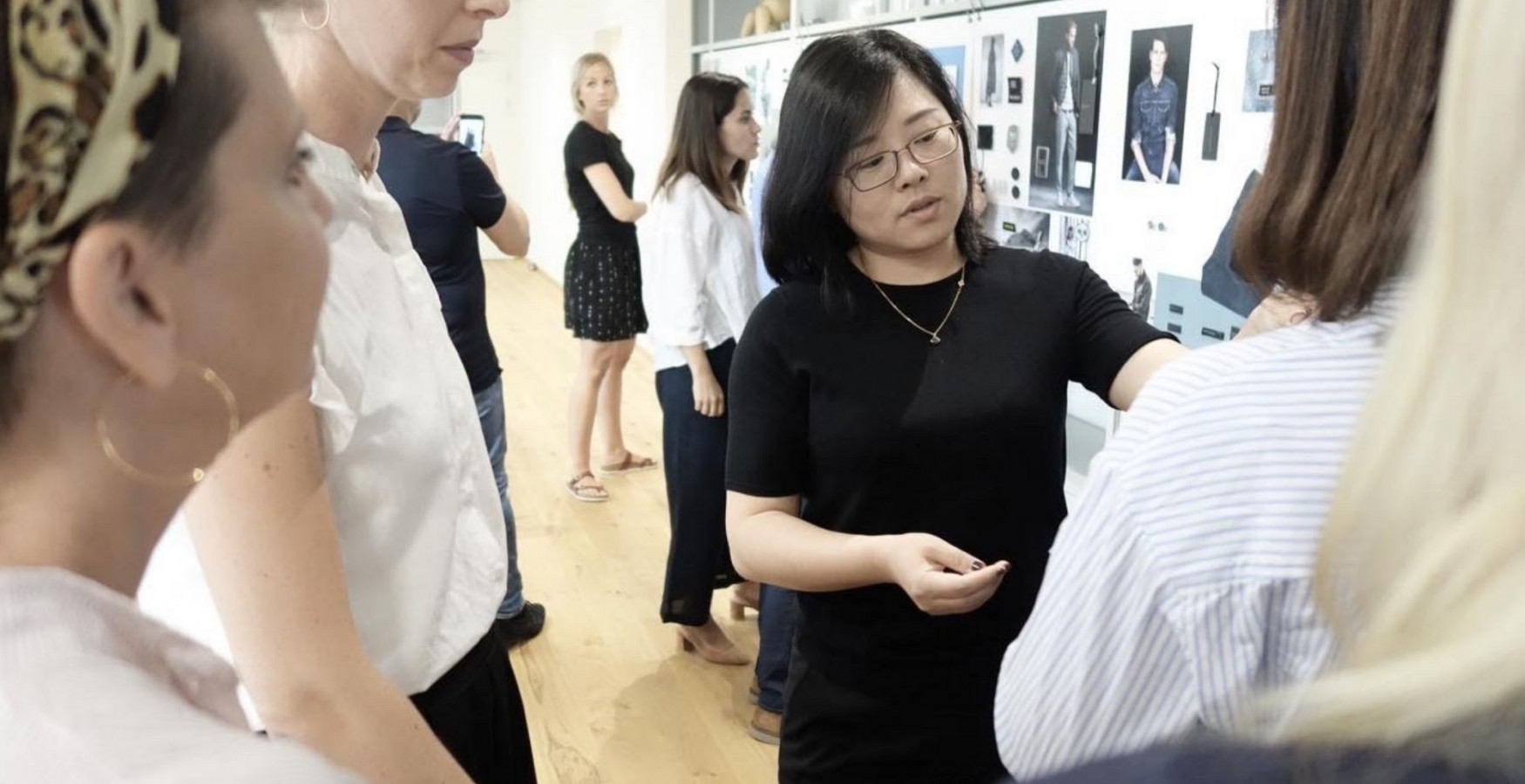 2005
In 2005, Nine United Asia and Nine United Turkey were founded by Nine United with the purpose of purchasing and supplying the Nine United family's existing customers with retail and product solutions across multiple segments. This created a simple and transparent business model between Europe and Asia.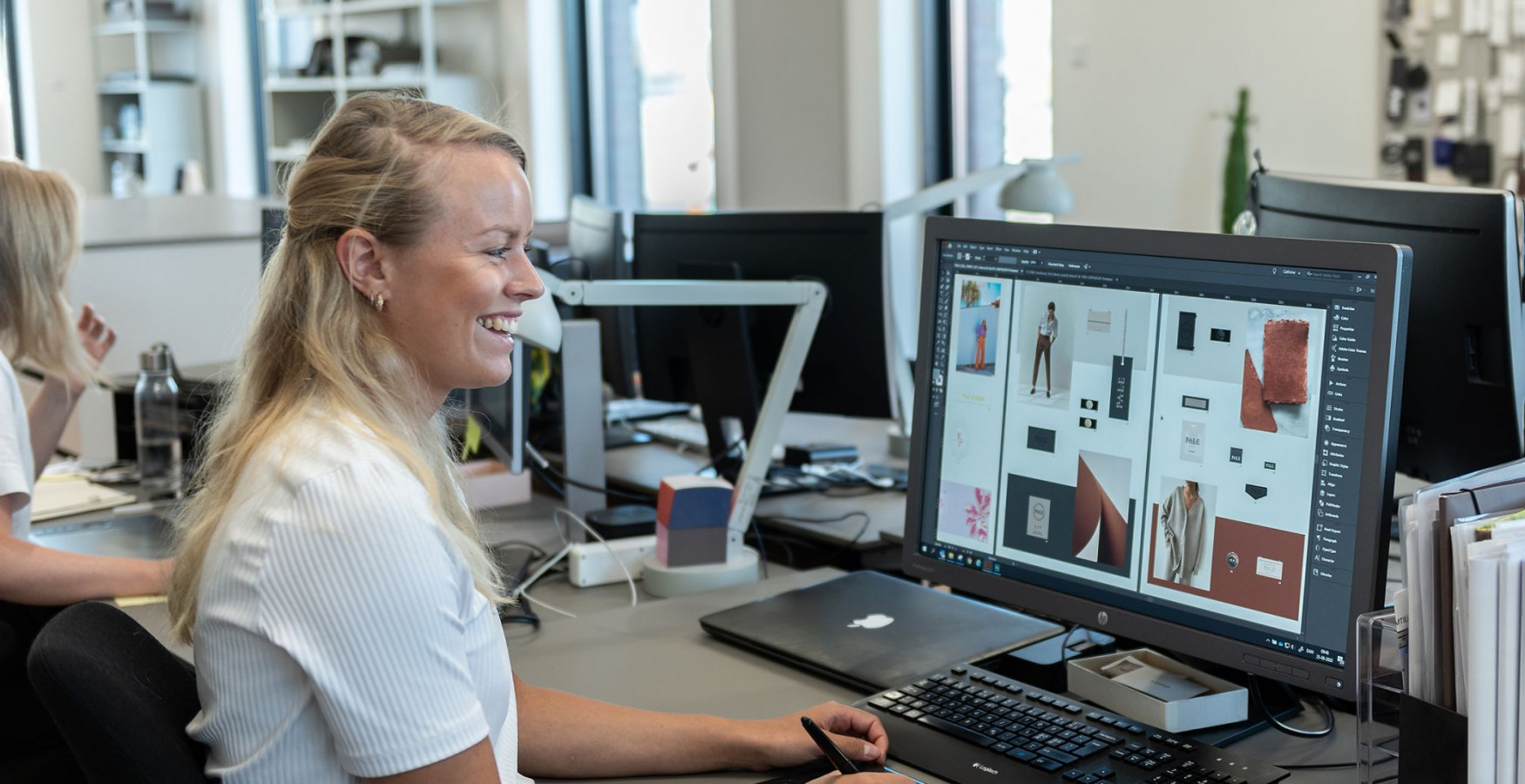 2014
In 2014, the Danish office of Studio 9 was established, with two employees working with a bigger focus on design concepts for Danish fashion retailers.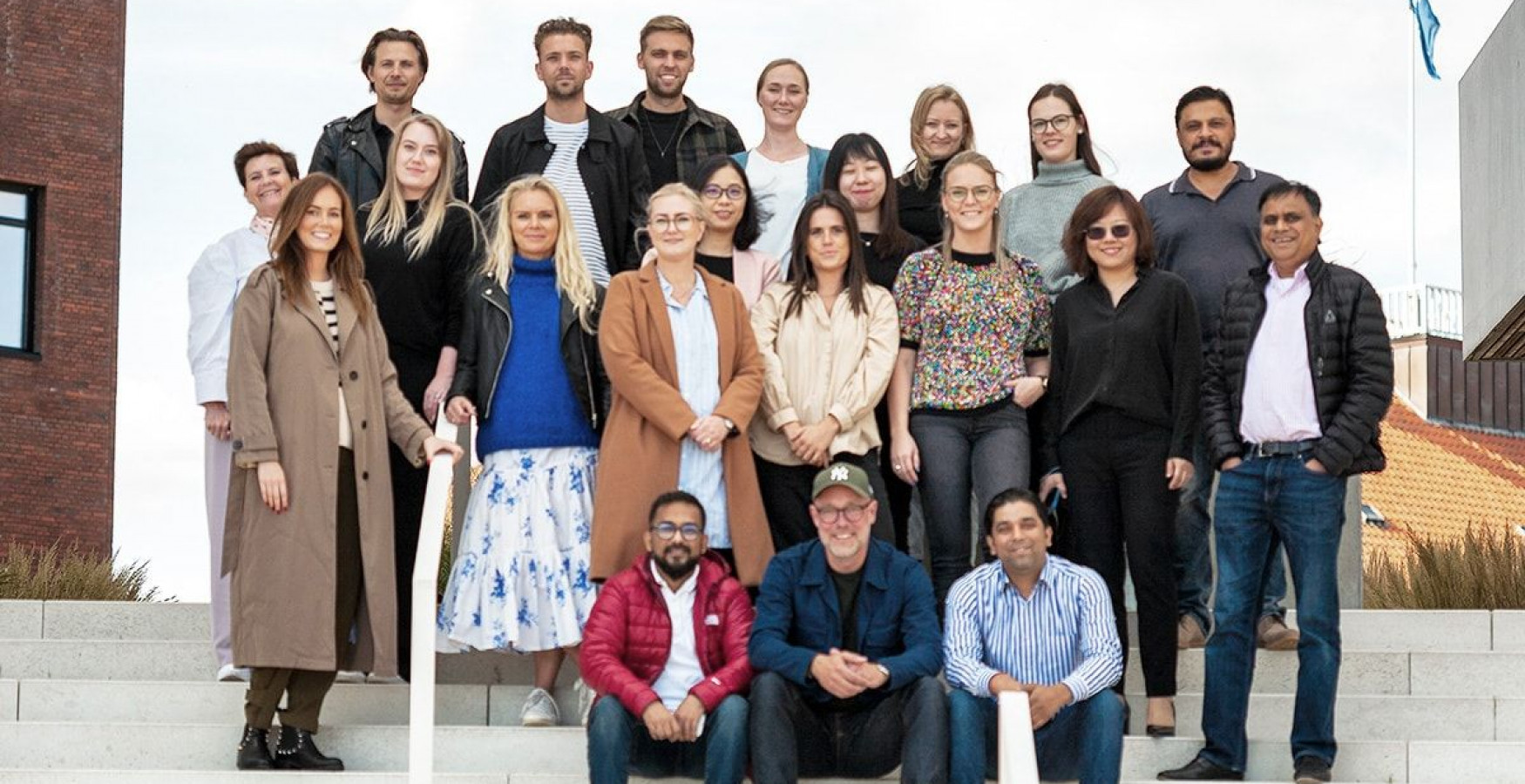 2023
Today, Studio 9's headquarters is based in the old customs house in Horsens, Denmark. It is the face of the five Nine United offices represented in the most important production markets in Asia and Europe. Our customer portfolio now includes a wide selection of Europe and Asia's largest fashion brands.