Trims
Studio 9 designs and develops trims that add a finishing touch to your garments. These customised solutions create unique brand identity products for our customers.
"Decorative and functional
reinforcement of garments"
hangtags
labels
buttons
zippers
badges
heat transfers
price stickers
anything you need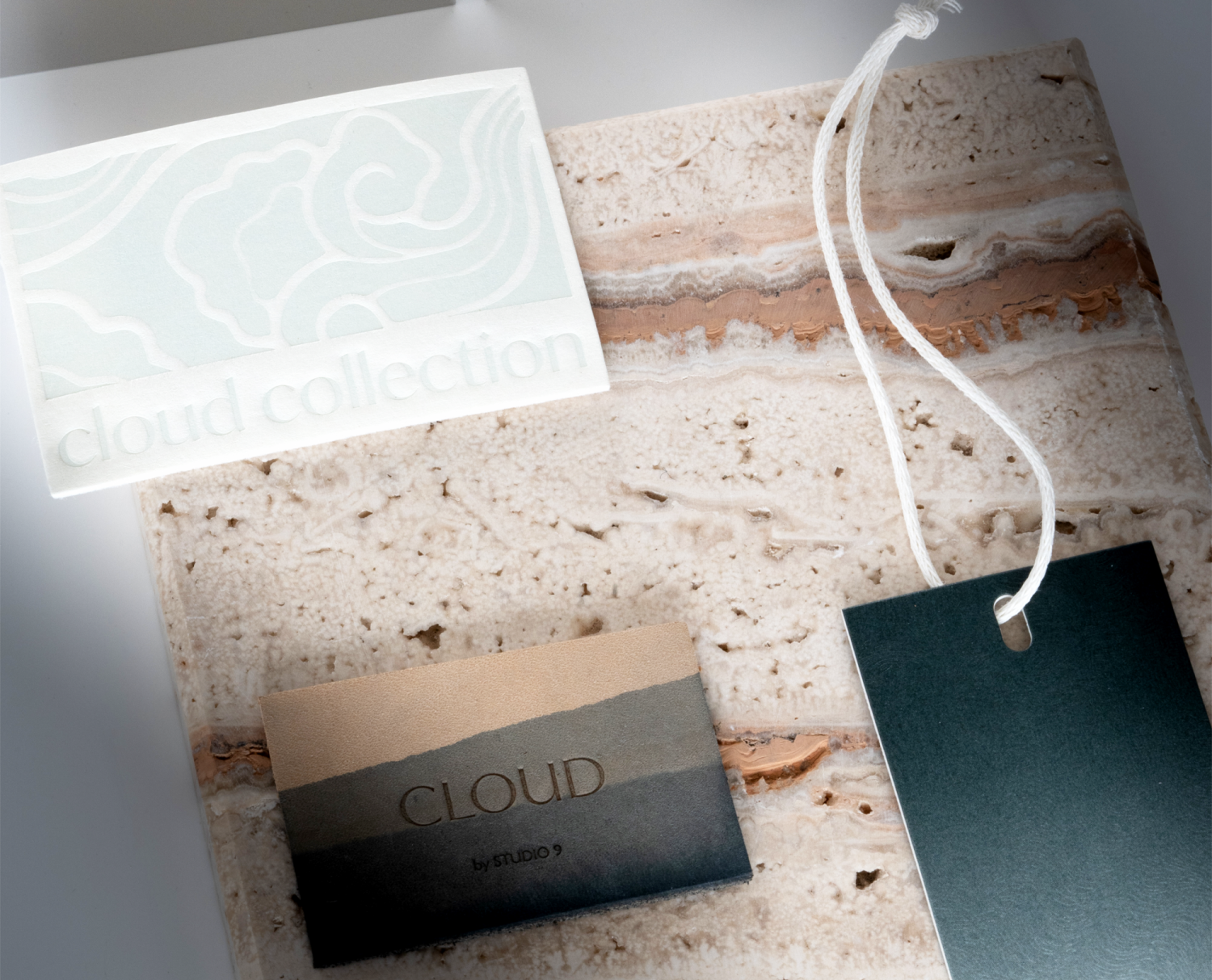 Studio 9 Collections
Our library of designs continuously evolves. You can explore our trim collections – which cover a wide variety of styles, trends and qualities – to imagine the items on your own clothing designs. We aim to inspire and guide with designs that show opportunities for using recycled or organic materials and FSC®-certified wood and paper.
Design Principles
Aspects such as mixing different materials, production methods, and sorting guidance are also considered. Our design and compliance teams work closely together to supply you with a comprehensive range of safe, high-quality items of trims that comply with your sustainability ambitions.
"Even the smallest detail matters"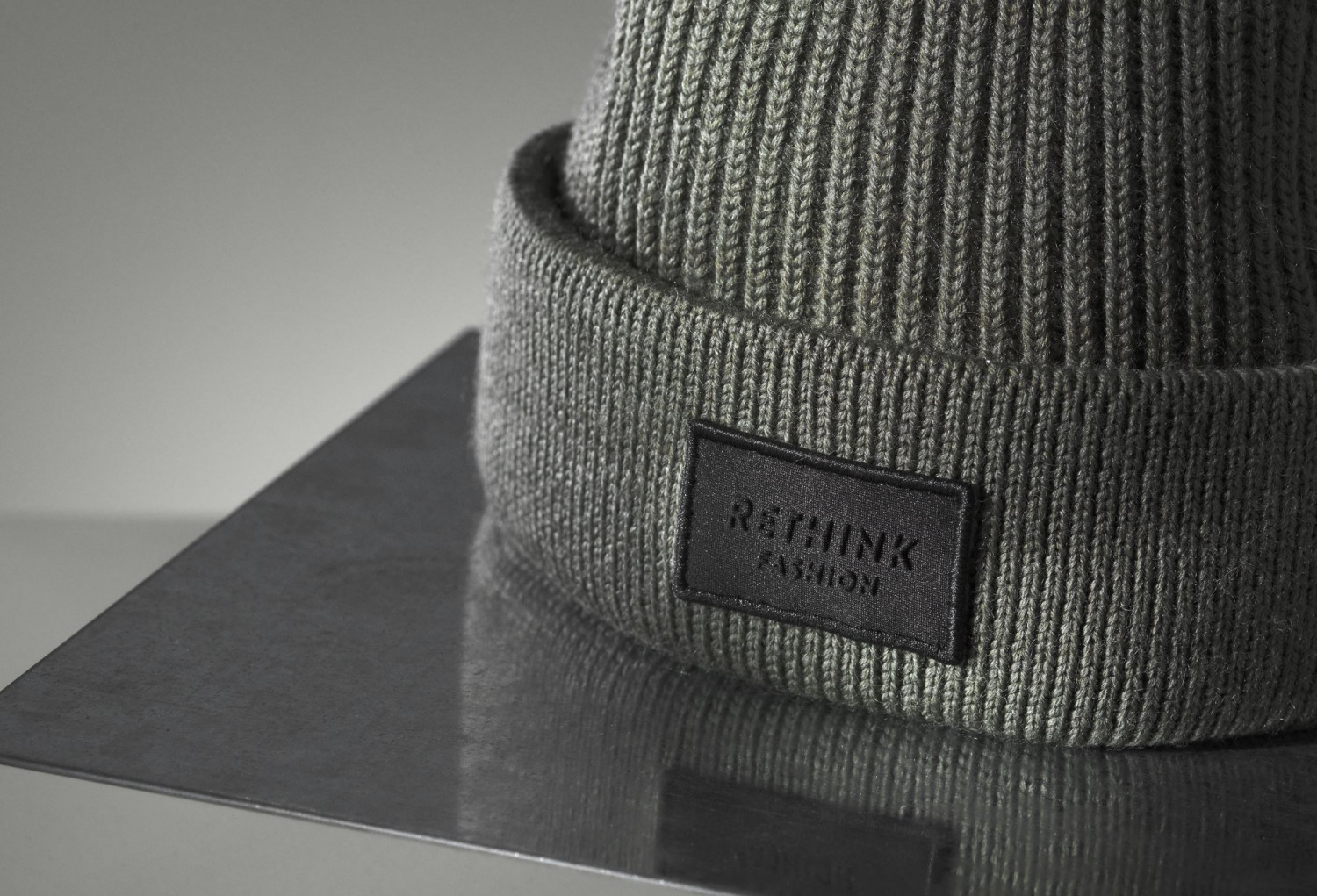 A Convenient Process
Our online ordering and logistics portal system provides an essential summary of the entire supply chain to our customers. It is very user-friendly and contains an overview of orders, warehousing and distribution. Each customer has their own tailored system that specifically meets their requirements.
Our Global Setup
Studio 9 has competent colleagues at our own offices in the most important production areas in Asia and Europe. We work with trusted partners who comply with local and international chemical restrictions and provide responsible production techniques. We take nothing for granted and never compromise on our standards.
"We are here to simplify your supply chain"