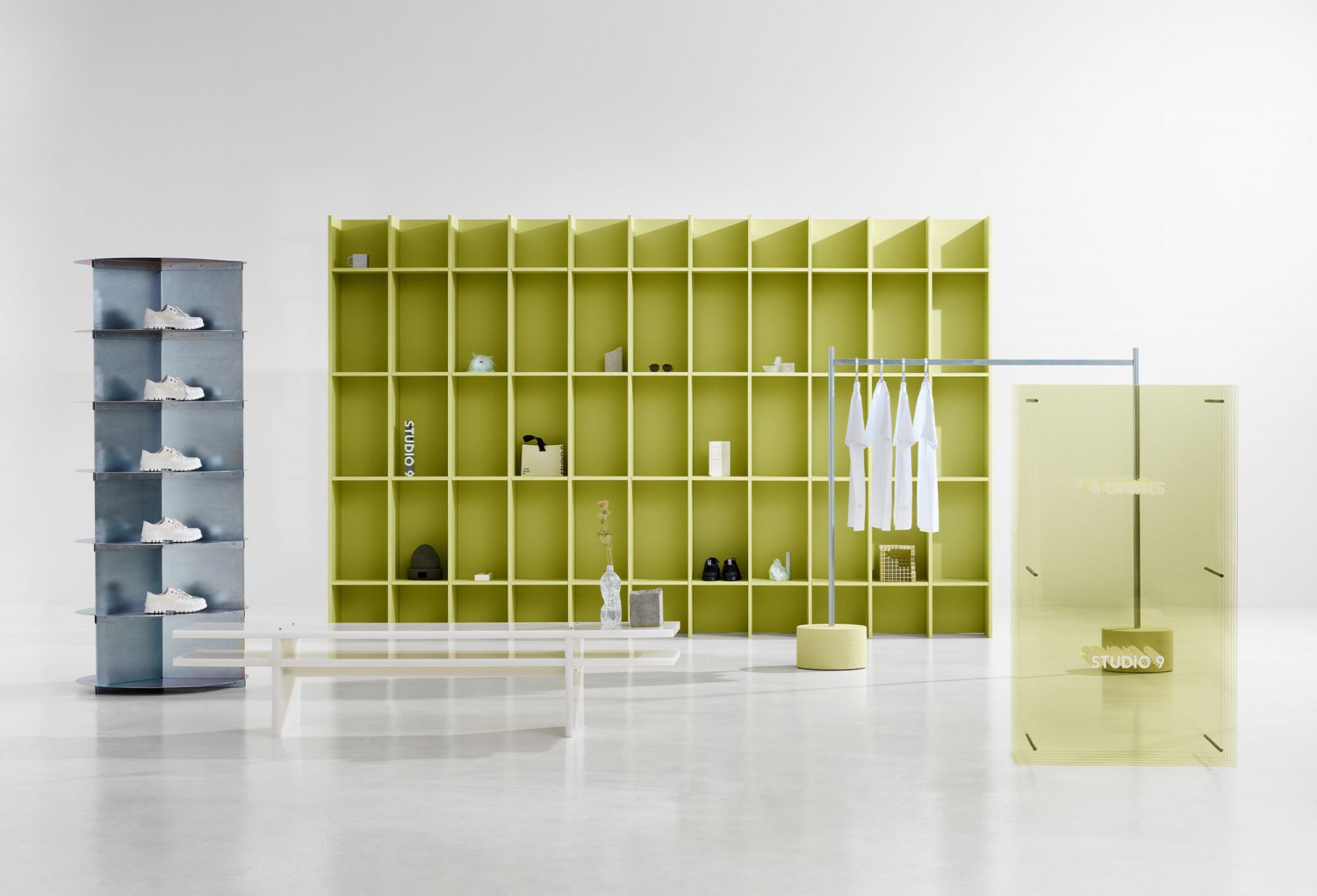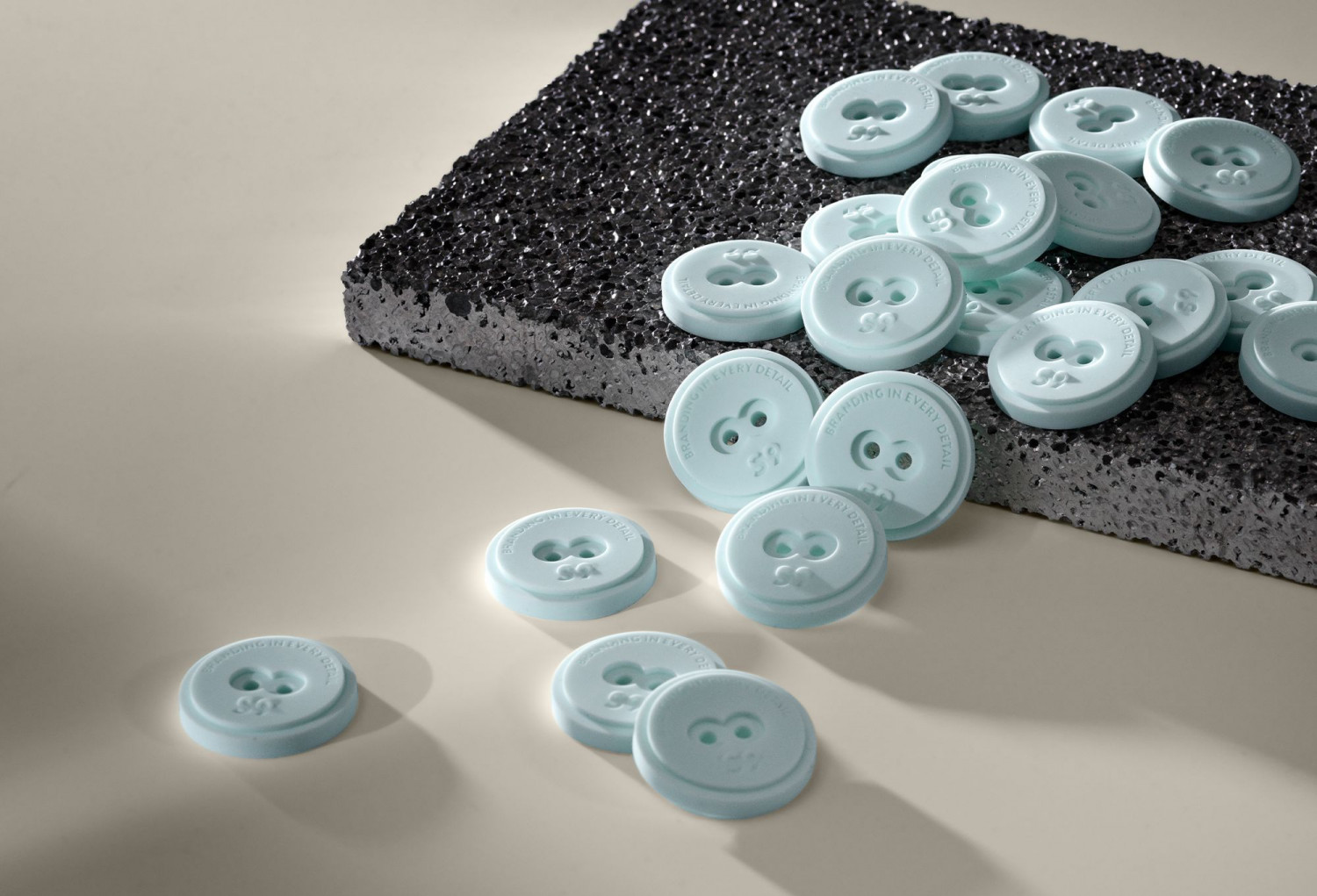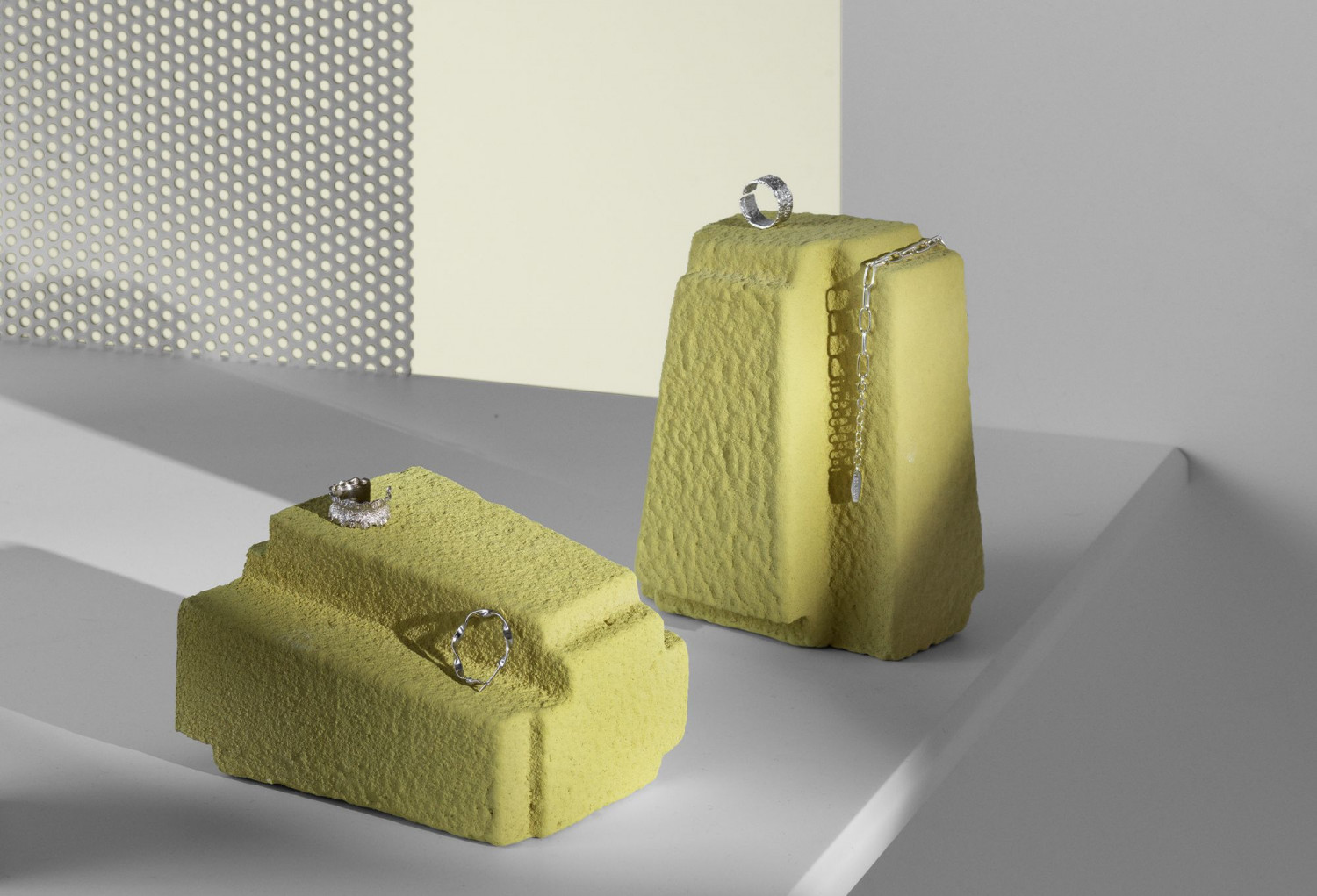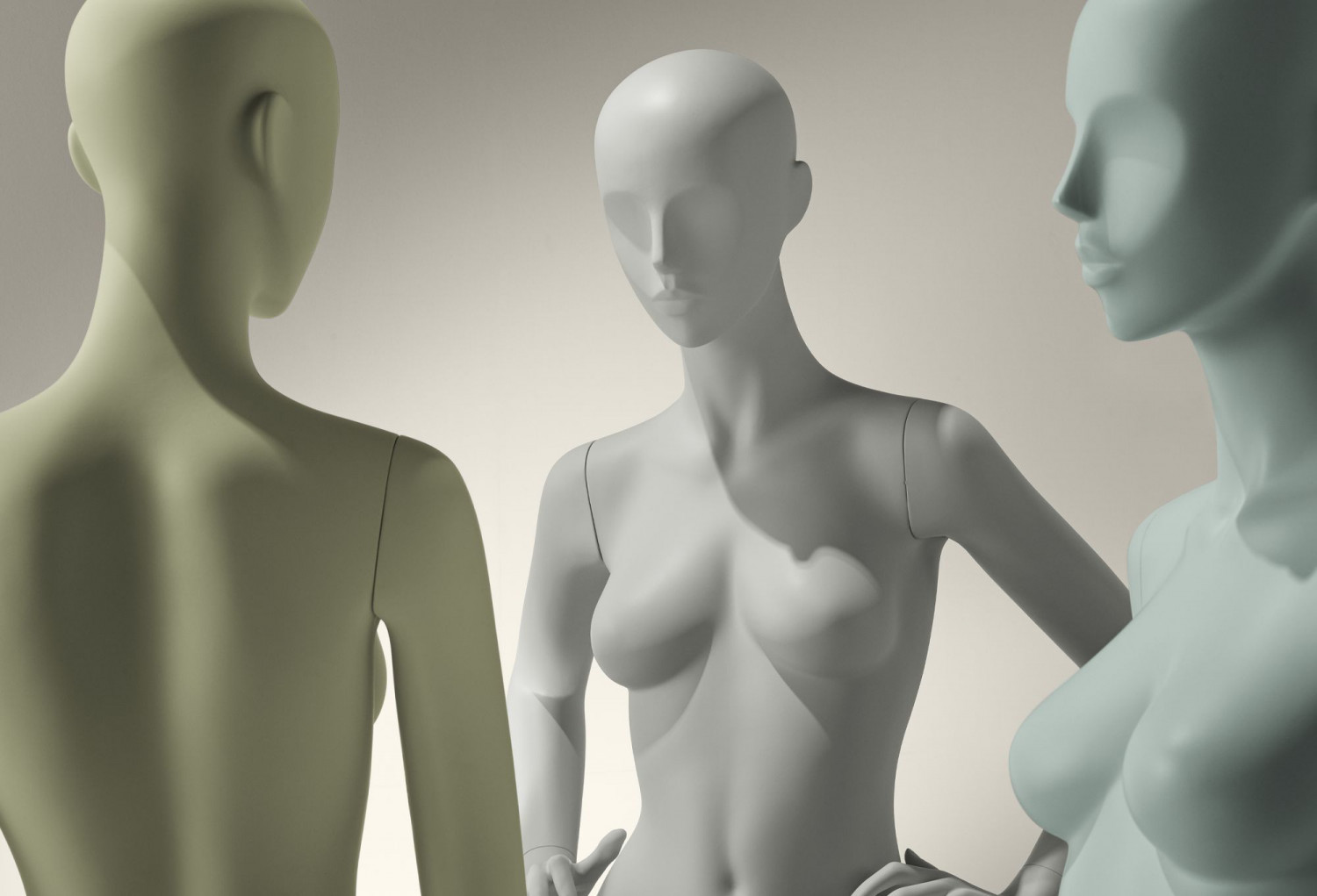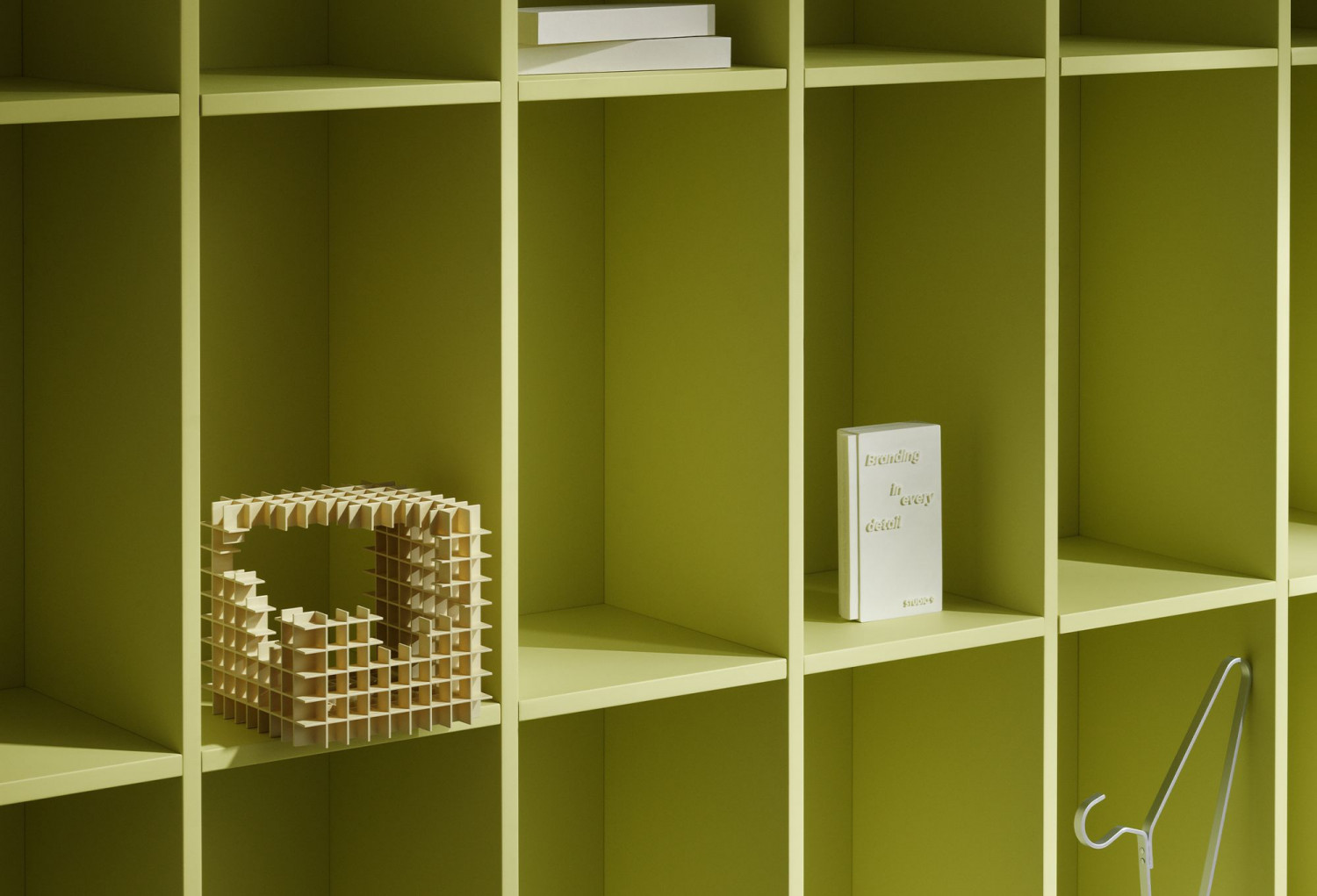 Our product categories cover a wide variety of brand identity products to bring your branding full circle. Experts in every specific category, as well as our design team, work closely together to provide you with a coherent and creative concept that encompasses even the smallest details.
Go to Our Brand Concept
We protect your brand with solutions that generate efficiency in your supply chain, create a competitive advantage and draw upon expertise in international product regulations. While we handle all that, you're able to focus on doing what you do best.