Shop Fixtures
Studio 9 has many years of experience in manufacturing commercial interior concepts. Our capabilities range from global roll-outs to national store set-ups, shop fit solutions and complete retail environments.
"Beautifully framing your products"
retail fixtures
shop-in-shops
soft shops
stand-alone fixtures
displays for show purposes
anything you need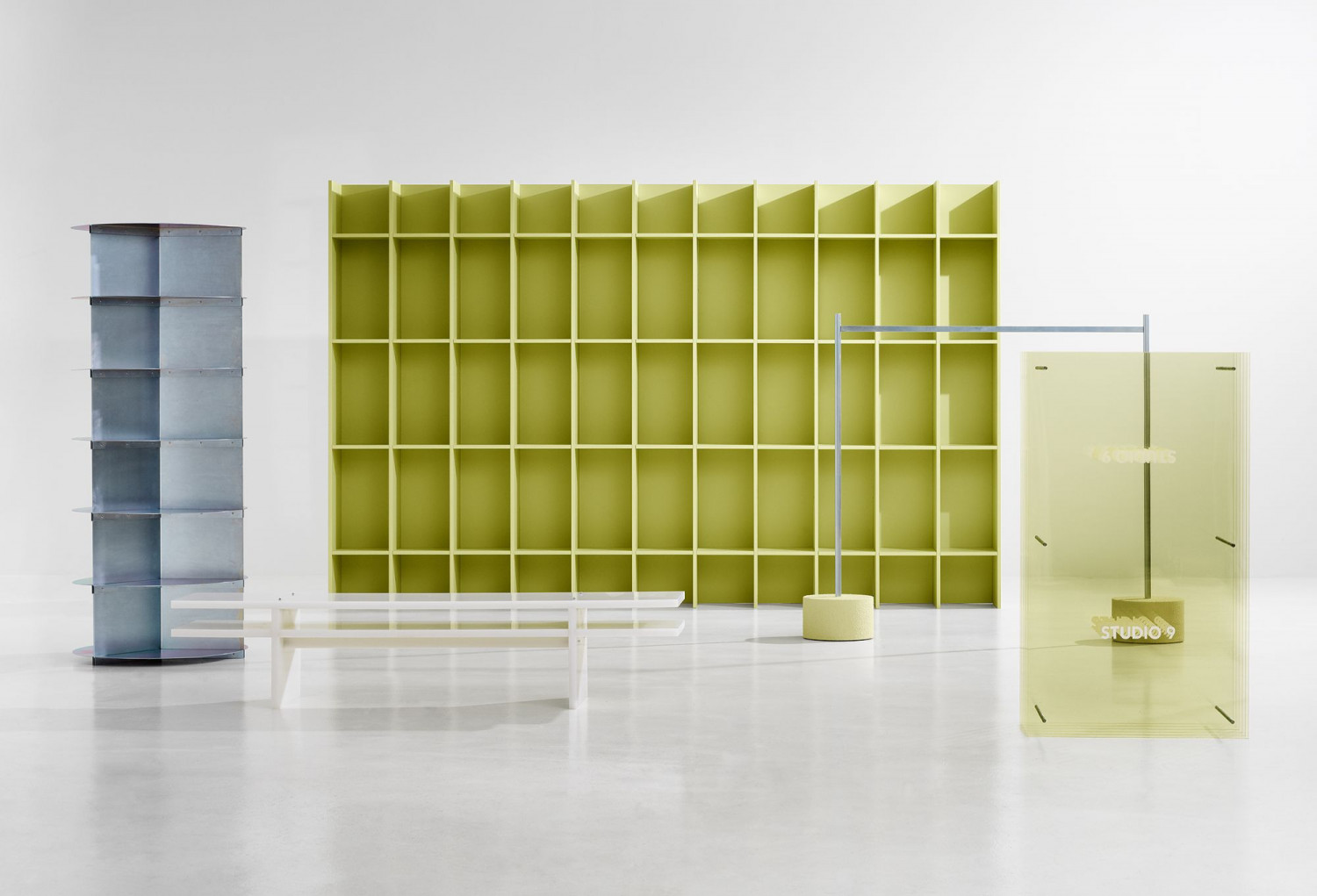 Functional Design
We understand the importance of good quality products that are designed for quick and convenient use in a retail setting. All of our fixtures come in carefully selected materials, while our engineers ensure that each product is developed and dimensioned correctly.
wood
metal
composite materials
stone
concrete
glass
anything is possible
"The foundation for your in-store atmosphere"
Multi-functional Fixtures
Multi-functional fixtures are a great way to change the look of your store so that you inspire your customers again and again.
Thus, it is always our focus when we supply fixtures to ensure their longevity and practicality in a retail environment.
"Inspire your customers again and again"