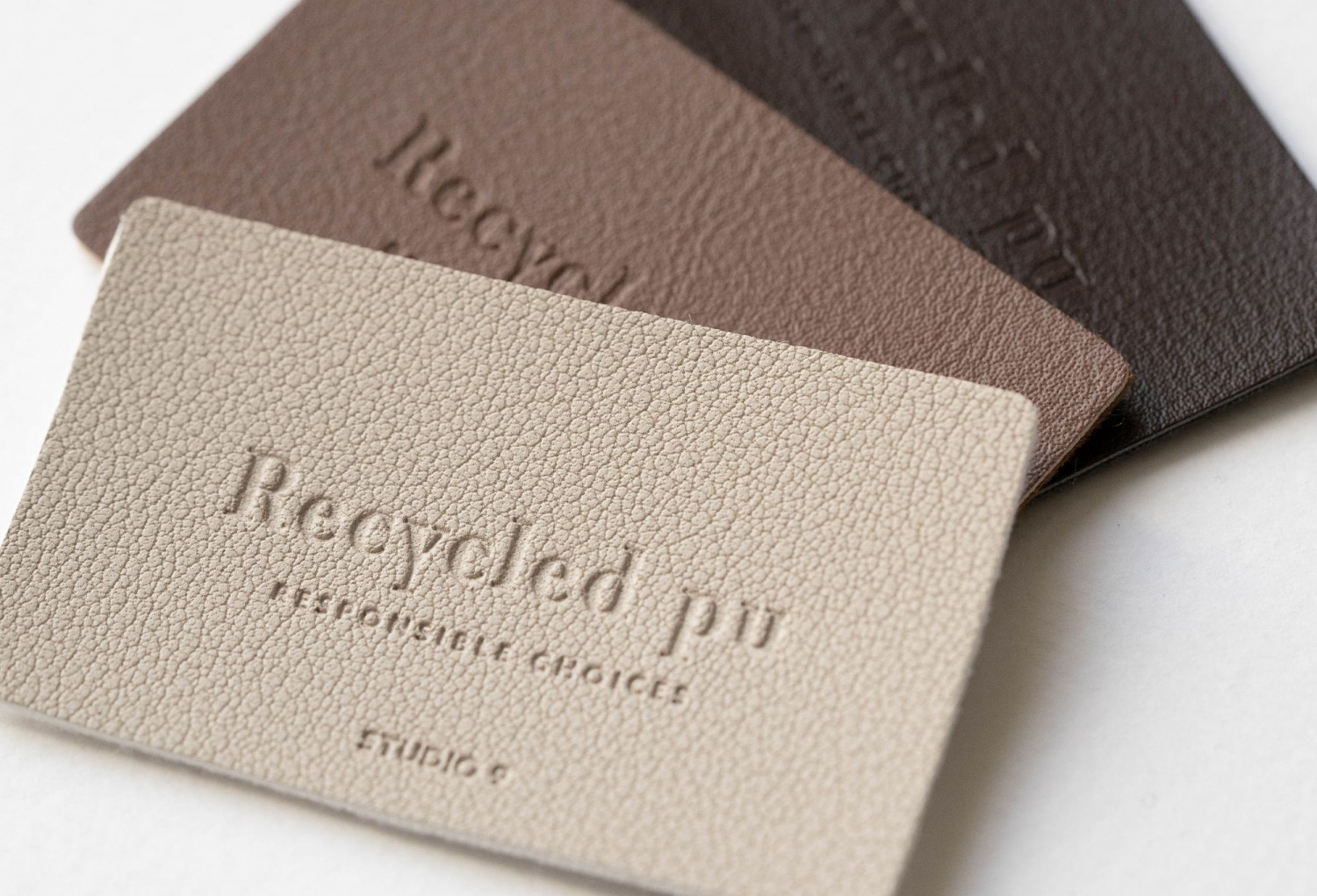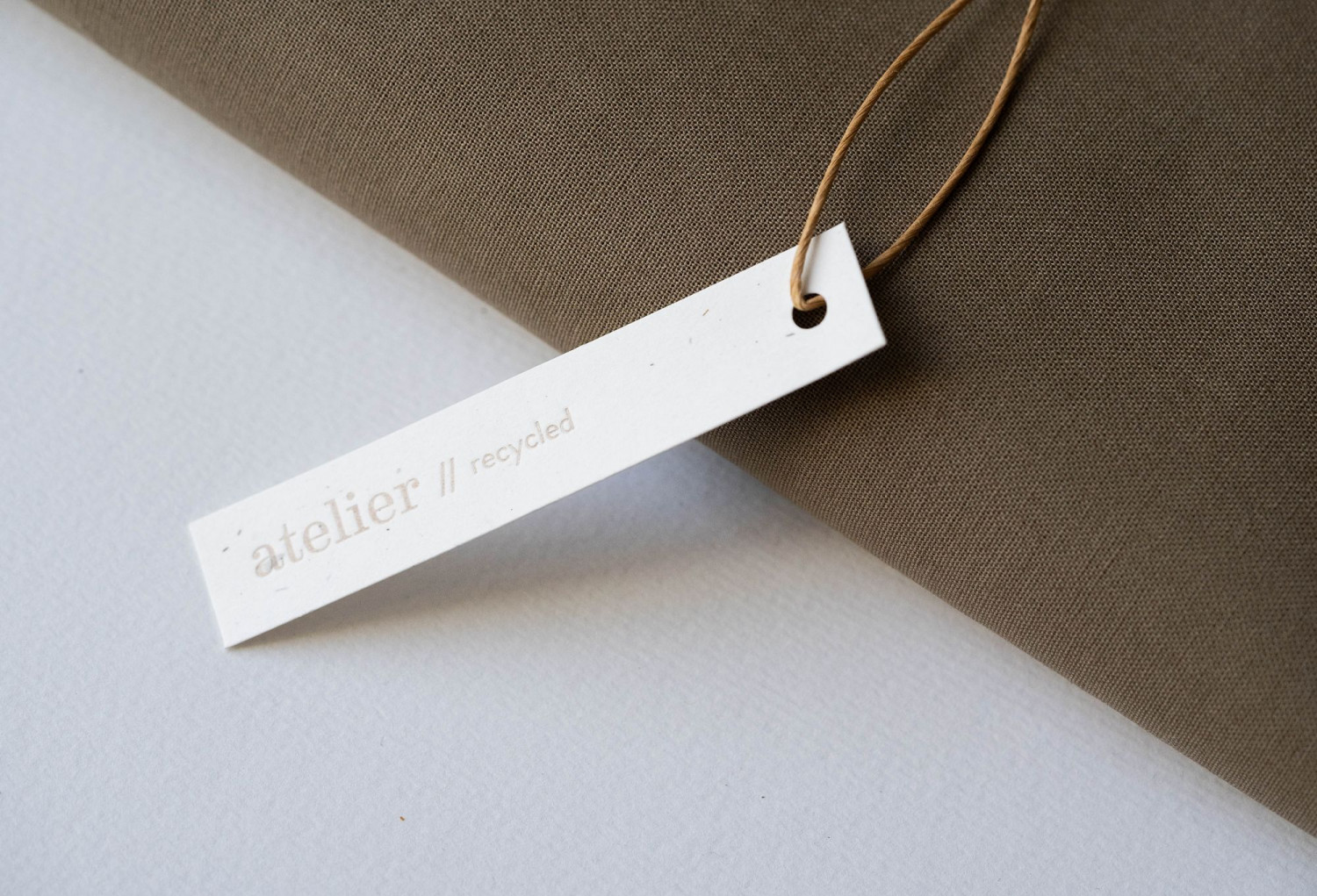 At Studio 9, we are continuously looking for ways to minimise our negative impact on the world around us. We believe it is our responsibility to contribute to a more circular approach in the fashion industry and to lower our emissions.
We are dedicated to implementing a sustainable mindset in all parts of our business. Our holistic view of sustainability inclines us to consider our advisory relationship with customers to be an essential part of this work. By guiding them to make better choices, we can take action on climate change together.
Read About
Our Initiatives
Sustainability is a continuous journey. The goal is constantly changing and ambitions grow ever higher. For this reason, we never consider our work to be done. Every day, we build upon our founding principle of honesty by taking new steps towards increased transparency and traceability.